I use connected tools and platforms (websites, apps, social media, etc) to solve challenges.
I help brands communicate visually and experientially and direct audiences through information. My goal is to help brands create engaging experiences with the result being rich and long-term relationships with audiences.
Since 2014, I've been operating largely in the e-commerce space. I have extensive experience with WooCommerce, MailChimp, Shopify and many other e-commerce tools. I also consult on customer-centric, e-commerce experience design.
Services:
Full stack design

Research and strategy
UX and UI design
Front-end development
Shopify development
Customer-centric consulting

Email marketing design and strategy
Past clients include: global brands, nonprofits, and boutique shops.
"One of the hardest things to come by when working in the digital realm is finding someone who is both technical and creative. Jonathan Horst is both.

I have now worked with Jonathan over the course of a handful of years and it is always an awesome collaboration. We have launched both small and major website projects as well as digital experiences.

Jonathan is one of my trusted collaborators and I highly recommend him."
For over two years, I worked closely with global fashion brand BALDWIN.
In collaboration with their marketing and art departments, I designed, developed and implemented several new aspects of their website. I also supported their email marketing and digital advertising efforts.
A few of our objectives:
To tap new market opportunities
Expand brand awareness
Increase customer engagement
Optimize user experience
A few projects:
A custom checkout experience
A custom on-boarding experience for a box subscription service
Interactive denim fit guides
An editorial blog with dozens of stories
Photography
Portrait Photography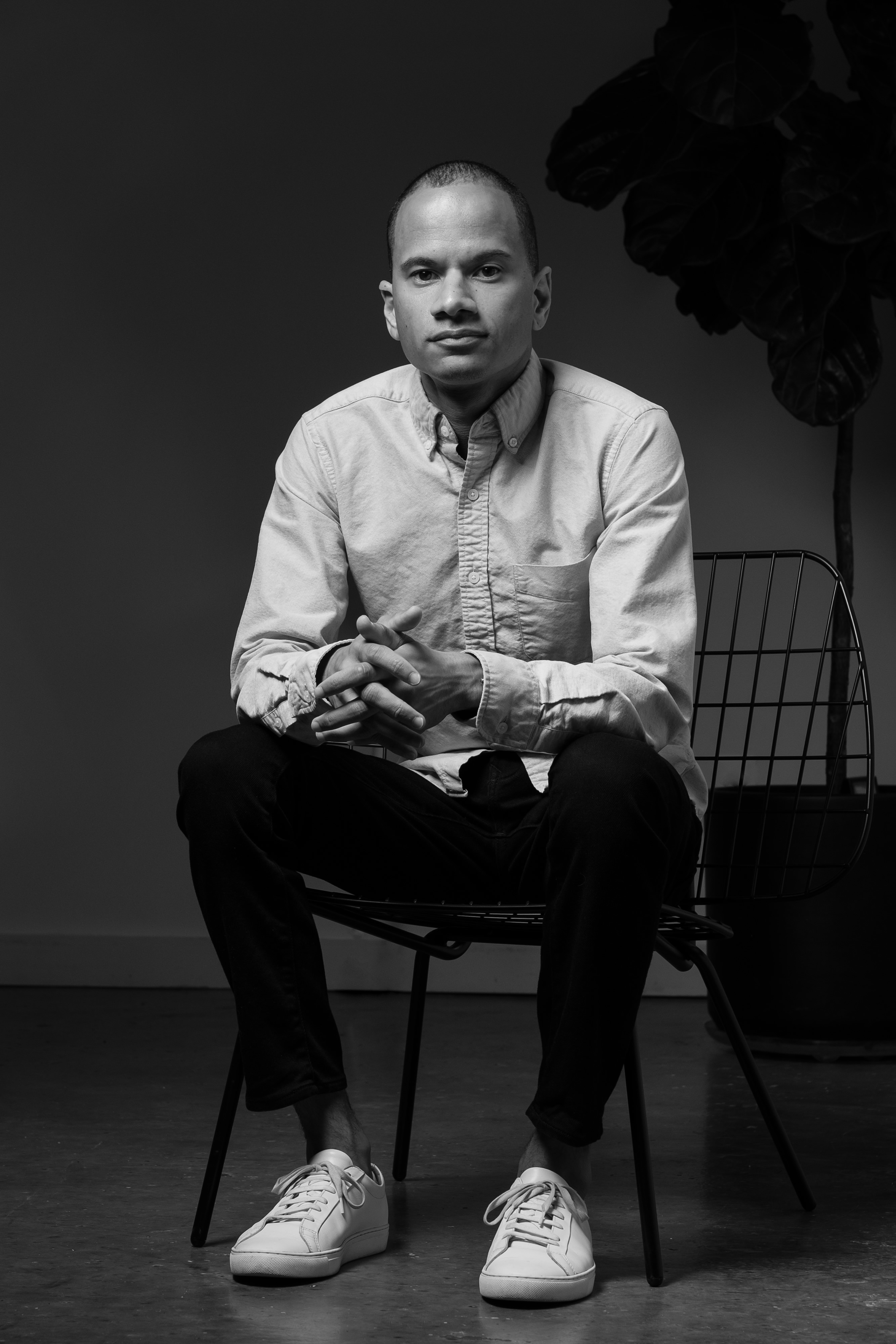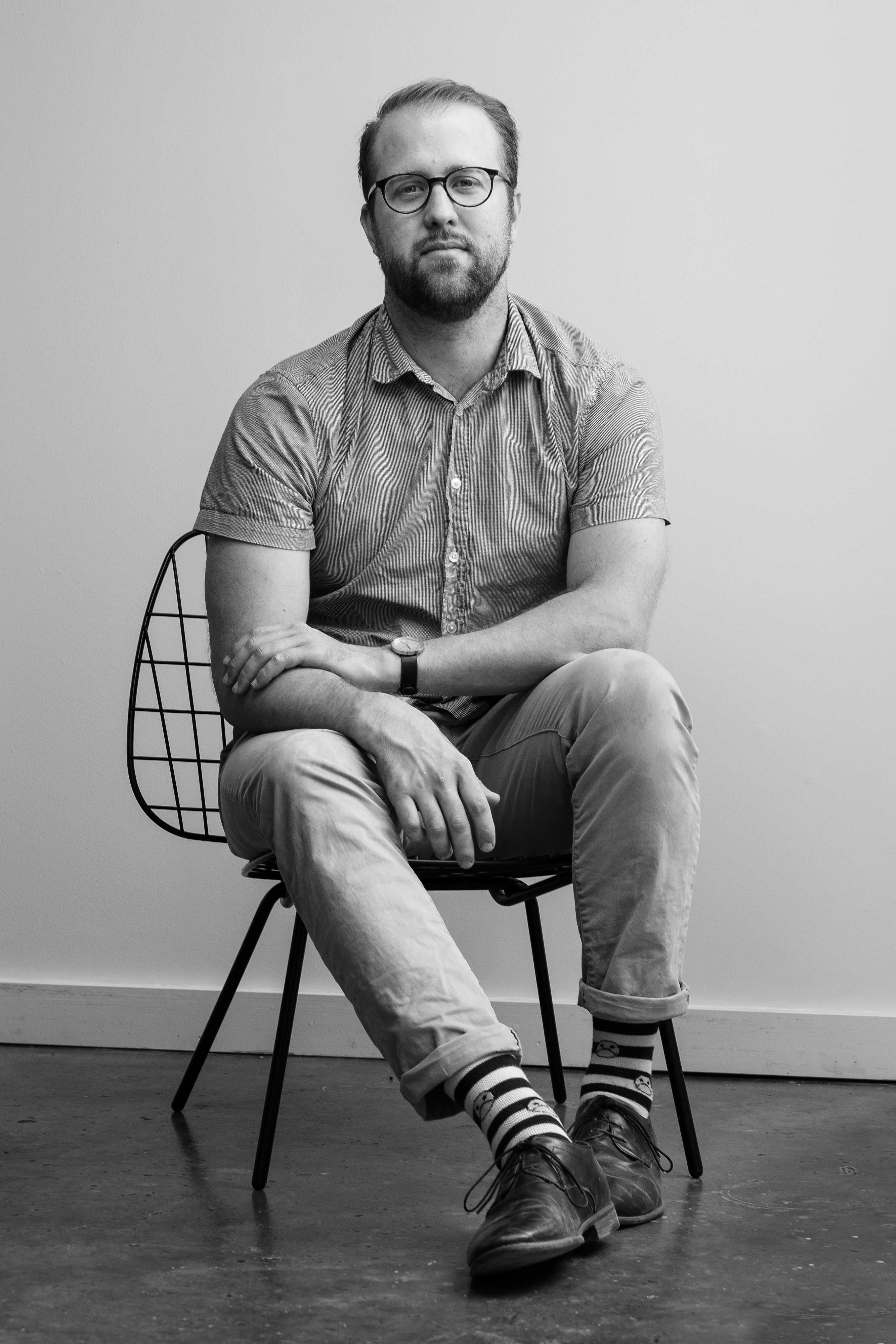 Product Photography
Empathy, honesty and clarity are crucial to communication. They are the basis for impactful interactions.